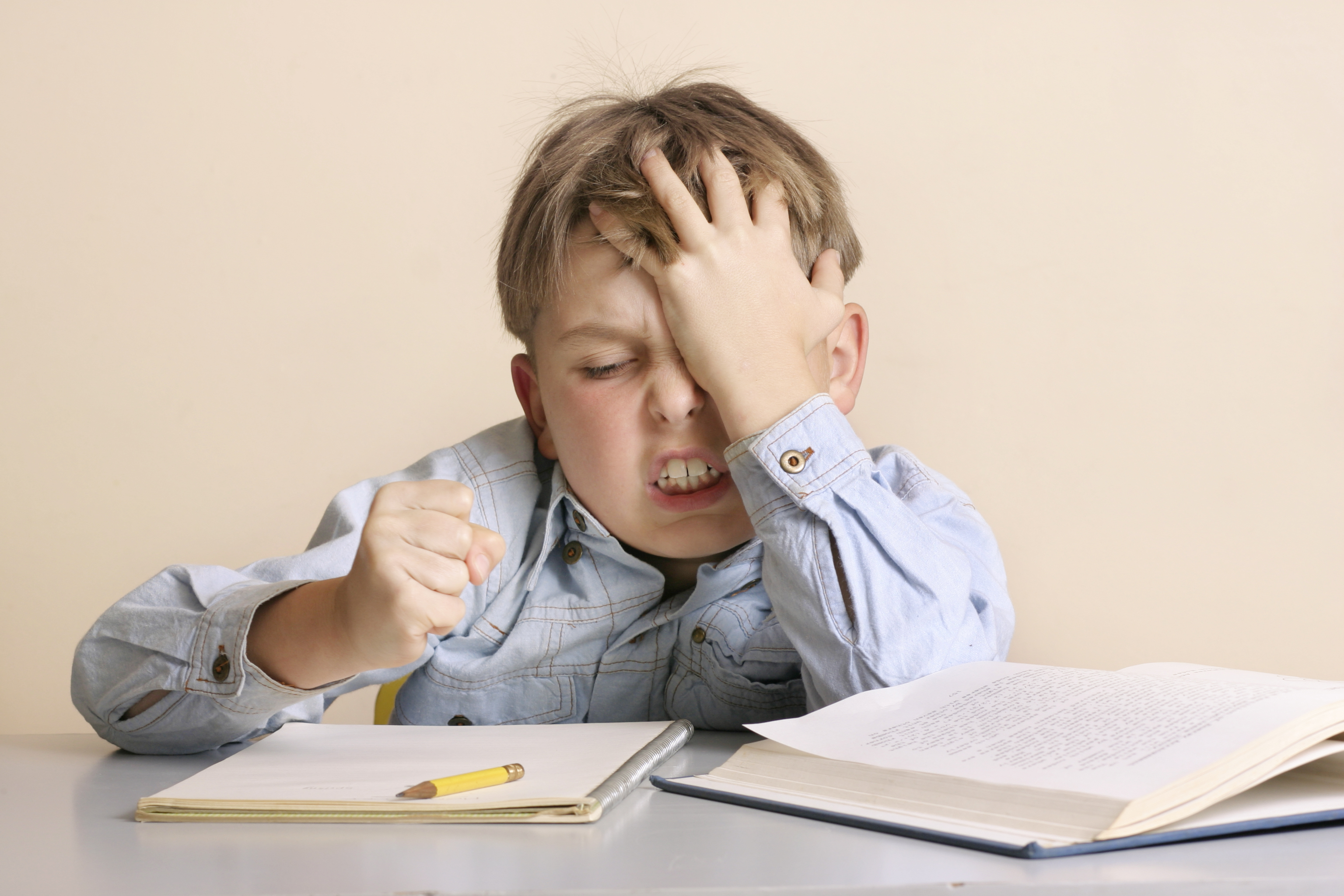 Vintage Value Investing Readers,
Sorry for not posting any new articles for the last several weeks. I'm in crunch mode right now studying for the CFA Level II Exam next Saturday and haven't found the time to write anything new (as you may or may not know, it's a one man shop over here). I promise I have a ton of awesome articles in the pipeline for you! I'll be back the week of June 6th. In the meantime, check out these popular articles:
Also, definitely follow @Vintage_Value on Twitter to get links to great value investing, finance, and economics articles from around the web every day.
Do you have any specific requests for an article you'd like to read, a topic you want me to cover, or a question you want answered? Drop a comment underneath this article or shoot me an email.
See you again soon,
John, Vintage Value Investing